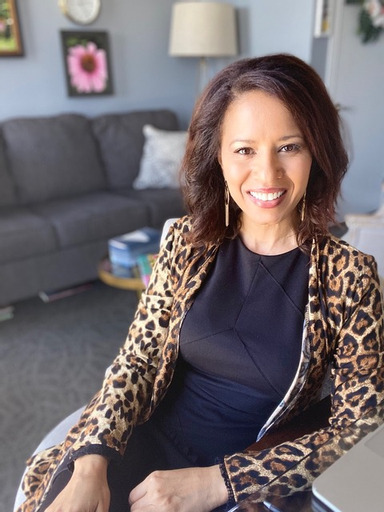 Clinical Supervision for Social Workers
Ready to start or continue your journey toward clinical licensure? You've come to the right place. Below is the supervision agreement that details what you can expect with me as your supervisor. Please feel free to call or text me at 817-874-8169 with any questions you have.
Clinical Supervision
Basic supervision minimum requirements are 4 hours per month for full-time work. Please be sure and familiarize yourself with all guidelines and requirements set forth by Texas State Board of Social Work Examiners to complete your supervision requirements to their satisfaction. You and I will meet together and work out a supervision plan, using forms found on the State website and this one, that is conducive for us both.
Supervision Fees
Individual supervision: $85 per hour
Group supervision (two or more) $55 per person per hour
Your To-Dos and To-Knows
Call and set up your initial meeting with me so we can meet one another!
Please gather the required forms from the State website, complete them and get them to me for my part and signature. If you have any questions, please just ask.
Please provide me a copy of your resume and liability insurance.
Please provide me a letter from your boss, on company letterhead, giving you permission to be supervised by me. My license number is 53329.
If you are coming with supervision hours already earned, I will need the name and contact info of your previous supervisor so I may call them as a reference.
Please come to supervision on time. If you are more than 20 minutes late you will need to reschedule which will make it harder for both of us and may not be possible.
It is your responsibility to meet your 4 hour minimum of supervision. We will agree on dates and times and I will make myself available on those dates and times. Please do the same.
Please come to supervision prepared with cases to discuss and a notebook for notes and documentation of the meeting.
Please have a copy of the DSM5
Please familiarize yourself with the Code.
Please be aware things like remediation plans and other issues that may arise will be dealt with according to NASWs Standards of Supervision, the Code, and this supervisor's best informed efforts. If I believe for whatever reason, I am not a good fit for you I will inform you of that and withdraw my supervision.
My To-Dos
Be available and on time to provide supervision during the dates/times agreed upon.
Be prepared to give undivided attention to supervisees and to educate and guide them in their clinical social work.
Be as flexible as possible when supervisees need guidance outside of formal supervision time.
Offer resources for clinical education as needed and help prepare supervisees to pass the LCSW exam by offering resources designed for preparing for the exam.
Give supervisees feedback and evaluation periodically throughout supervision.
You should know a few important points:
Your employment supervisor has more authority over your work on the job than I do. If you find yourself disagreeing with your employment supervisor, you are obligated to either follow the directives of your employment supervisor or resign. You may not go against their wishes or directives simply because you are under my supervision and together we have determined disagreement with your employment supervisor's expectations. I will help guide you as best I can should a situation like this arise.

 

There is a boundary line between my role as your clinical supervisor and your employment elsewhere. Therefore, please do not ask me to speak with your employment supervisor or your clients.
If you need clinical hours outside your current place of employment (due to lack of clinical experience of assessing, diagnosing, and treating) you may have the opportunity to gain the minimum of 4 hours of clinical work in my private practice. Please see separate contract for more information.
If you believe you are in need of therapy, I will help you find a therapist. I cannot be your therapist but I can support you in your endeavors to becoming an LCSW even as you work through personal issues that arise in the course of our time together.
Payment is due on the 3rd of the month. You may chose to pay in a way that works for you- bimonthly or monthly. Please just inform me of what works best for you.
This document is subject to change. If and when that happens you will be given advanced notice and an opportunity to review and sign the new terms.